Experience yourself as a flow of energy
Tantric growth path
In this growth journey, I take you on a journey. A journey in which I invite you to grow tantrically and experience yourself as a flow of energy and awareness.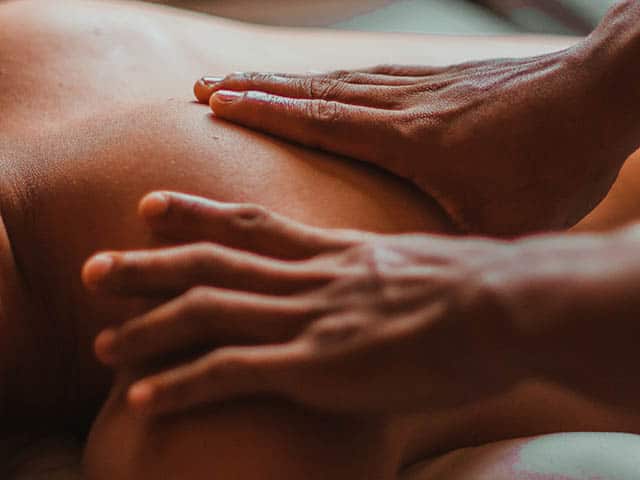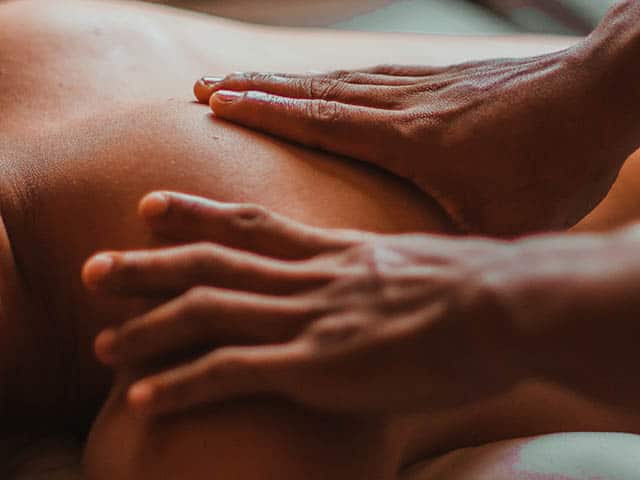 A tantric growth path is?
In doing so, I use a combination of shamanic and tantric structures and massages. Through the 5 elements, I introduce you to the tantric vision and way of life, our experience as energy beings, including our sexual energy, our heart energy and our spirit.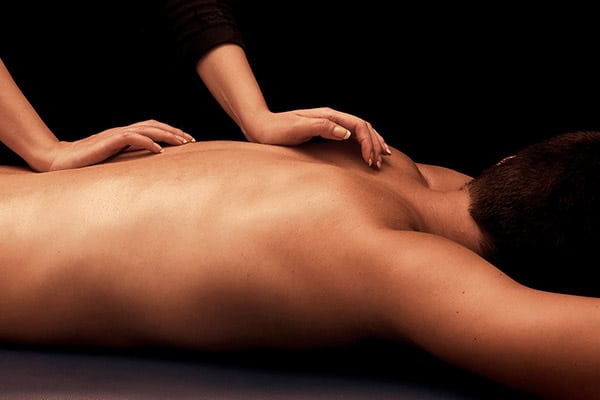 Appointment is only possible after telephone contact with number recognition.
No appointments are made by text message.
Important
As a receiver, in massage you are passive and in the receiving role. Touch is done by the giver and not by too receiver.
There is no sexual interaction between giver and receiver. I work in tantric vision on diffusion of energy in the body where ejaculation, happy ending is not the goal of the massage.