Unfold the intimate connection with yourself
Intimacy Coaching
In intimacy coaching, we will take a step-by-step look at how you experience intimacy, what you are up against, what is holding you back from experiencing true intimacy with yourself and/or another person.
Almost everyone runs into things in his/her sexuality and his/her relationship. Everything starts with yourself. So inside so outside. If you want to have a healthy relationship it is important to have a good and healthy connection with yourself, your body, your sexuality and sensuality.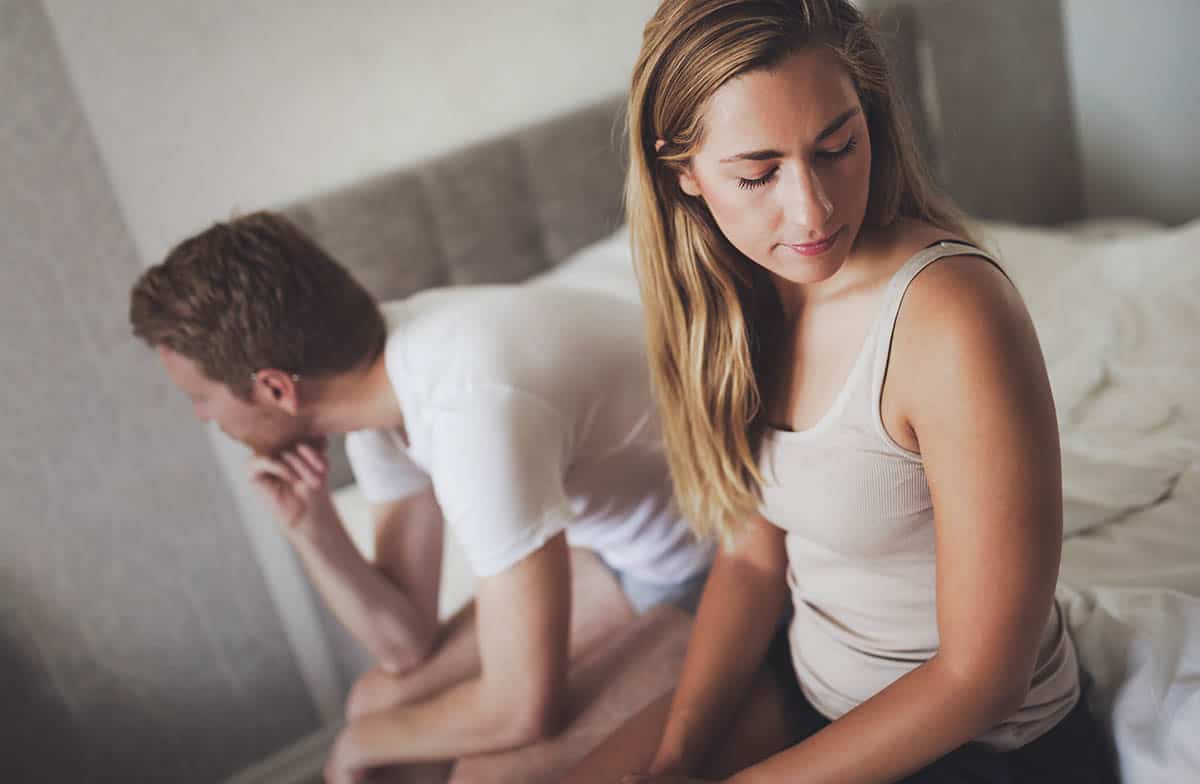 Intimacy coaching individual/couples
Around intimacy and sexuality there is still a lot of diffidence and taboo. Often we suffer from limiting thoughts and beliefs or things have happened in the past that have hurt and damaged us.
The way you experience intimacy as a couple is often a reflection of what your relationship is like. Is it vibrant and alive or rather hushed and stagnant. Is there openness and courage to discuss everything or are there secrets and a double agenda.
Part of intimacy coaching may include conversation, enquiery, physical bodywork, tantric massage, healing techniques including sexual healing and pelvic massage or a combination of the above depending on boundaries, what was discussed and what is needed. You will be given tools that you can work with effectively as an individual and/or as a couple.
€250 for a 2.5-hour session