Healthy living with radiation
Penta Power
Penta Power tags transform radiation and convert it into a positive energy field.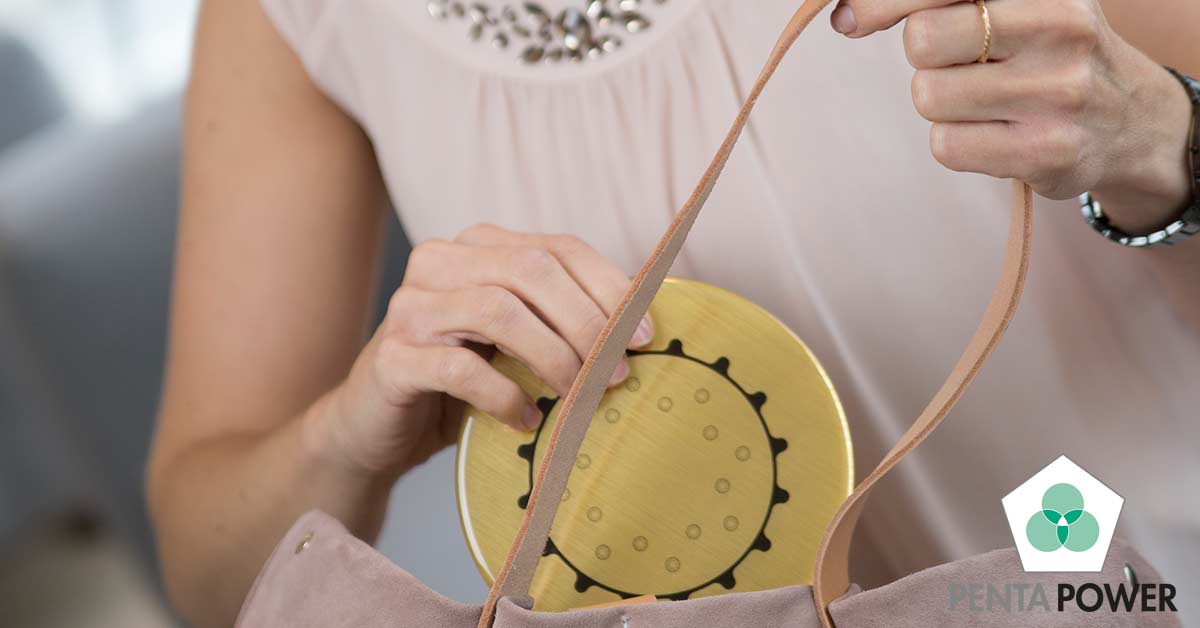 Penta Power and radiation
Wifi, cell phones, dect devices (cordless phones) internet, devices with bluetooth, microwave ovens, induction cookers,... You can't think of them out of your life anymore. The electromagnetic radiation from these devices and technologies can cause us a lot of trouble physically, mentally and emotionally. Some people are more sensitive to this than others.
Some of the possible effects of electrical radiation:
you sleep badly and get tired easily, concentration problems, memory problems
you get a headache or get dizzy, dull feeling in your head, when you use cell phone, wifi, bluetooth, laptop, PC, ... intensively.
vibrations in hands and arms after intensive use of cell phone, wifi, bluetooth, laptop, PC, ...
You have chronic physical complaints, pain in muscles and joints nervousness, irritability
Penta Power tags protect against radiation
Pentapower tags protect against possible harmful effects of radiation. They transform radiation and turn it into a positive energy field. The energy in your home and your environment is strengthened.
The technology works vitalizing, harmonizing and calming on the physical, mental, emotional and spiritual levels Each Penta Power Tag has a specific effect and the individual tags reinforce each other.
Discover the different types of Penta Power tags
Phone Tag
Neutralizes potentially harmful radiation from cell phone, DECT WIFI, , laptop, bluetooth, ... directly at the source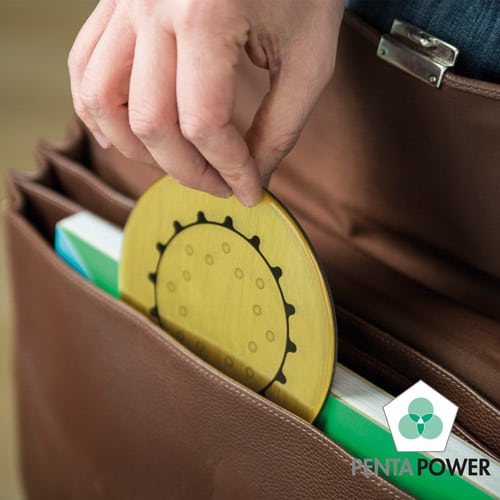 Gold Tag
Increases the energetic field in the space around you, energetically charge food and beverages, easy to carry mobile
Power Pendant
An energetic pendant that strengthens your personal energy and protects against stress wearable as a keychain or necklace.
Home Tag
Increases energetic vibration in the home, reduces stress and brings peace and harmony to the home
Quatro Tag
Locally increases energy in a specific area e.g. microwave oven, refrigerator door,...
220 Tag
Neutralizes high-frequency radiation that enters your home, apartment with electricity
Home kits
3 standard combinations of different Penta Power Tags. On home kit you get a significant discount compared to individual products
Discover the Penta-Power Widget