Discover your authentic self
Intuitive guidance
In intuitive guidance we go on our way, step by step. We work with boundaries, awareness, life questions, the connection with yourself and with the other. I offer you tools to help you gain more insight into your specific situation or problem.
With another point of view you can get a breakthrough.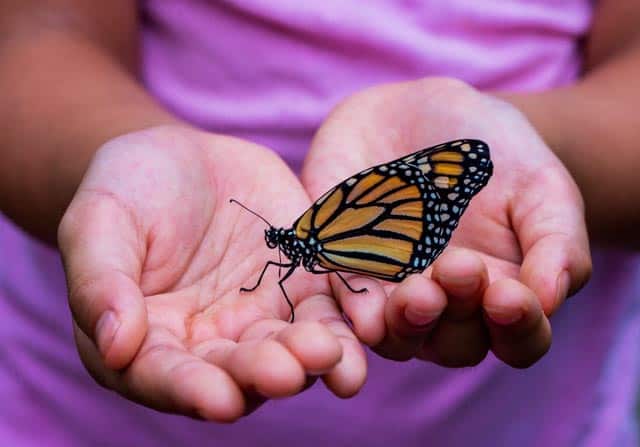 Do you recognize this?
You have already taken steps in personal development but you find that you keep running into things
You want to experience more inner peace and be able to let go more easily
You want to be able to set healthy boundaries
You want to relate to others in a healthy way without feeling drained
You want to consciously enjoy in the moment, your life, the little things
You want to feel more alive and full of energy
You want to be more in touch with your body and connect more deeply with yourself
You feel your body is stuck and this hinders you in your daily life
How do we go about intuitive counseling?
Everything is connected, one cannot be without the other. All the answers are within you. Your body is a portal to awareness from which transformation can take place. If we want to transform on a deeper level, it is important to work in multiple areas and combine them. Here we look at the bigger picture: physical, mental, emotional and spiritual.
In an intuitive counseling session, I put you in touch with your body, your heart and your feelings. In a quick way, we will create breakthroughs so that there is more flow in your life and your energy can flow.
We work on self-confidence and self-acceptance, the basis of everything to create and manifest
We work with limiting beliefs and transform them into empowering thoughts

In an intuitive session, I use the following breakthrough tools
Systemic work
Your system of origin is the source from which everything arises.
You gain insights into patterns, beliefs and behaviors.
We reveal entanglements in the family system
Transactional analysis
Gives you insights around communication and dynamics, patterns between people so that change can occur
Body-based trauma work
Not everything has to be visible to dissolve and soften.
Our body is a resource to free you from old blockages, pain and trauma
Bodywork
Obstructing beliefs we work away through bodywork
Contact with your body helps you to be in the here and now
By making contact with what is present, change can occur
By removing physical tension in the body, we bring your energy back into flow
€150 for a 2-hour session