Lingam Healing
or Vajra Healing
Step into your masculine power
Lingam Healing
(Vajra Healing)
This is a place to freely discuss fears and anxieties around sexuality and performance pressure in sexuality. Ejaculating too quickly or with difficulty, having an erection when it is not wanted or not having one when you want one.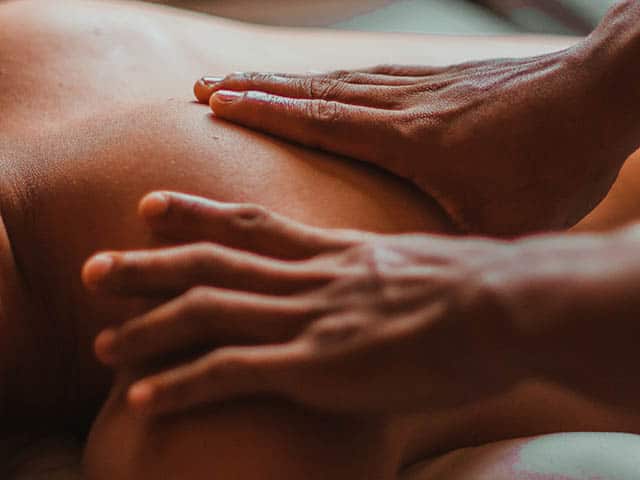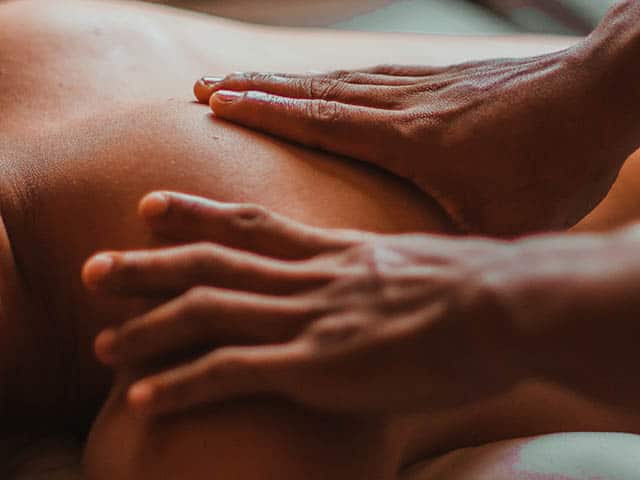 What can lingam or vajra healing bring you?
Discovering your body and getting to know it better
Awareness of the possible sensitivity of the lingam/vajra.
The lingam/vajra is regularly described as a weapon or object.
Due to heavy-handed and unconscious use, the lingam/vajra is numb in many men.
Relaxation in an environment where you can completely connect with your lingam/vajra from a state of curiosity and not eroticism.
The lingam/vajra is outside your body where you may have lost contact.
We bring the lingam/vajra back into connection with your body.
Healing limiting beliefs and trauma around sexuality.
Feeling in harmony with your lingam/vajra so that body and mind can work together.
De Lingam/vajra is het tantrische woord voor het mannelijke geslachtsdeel
Appointment is only possible after telephone contact with number recognition or via the booking button.
No appointments are made by text message.
Important
As a receiver, you are passive in the massage and in the receiving role. Touch happen by the giver and not by too receiver.
There is no sexual interaction between giver and receiver. I work in tantric vision on distribution of energy where ejaculation, happy ending is NOT the goal of the massage.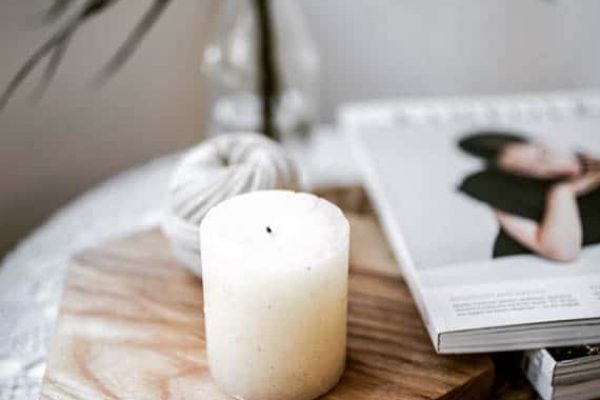 Discover our other massages
"Recently I went to InnerBalance 4 Ever for a lingam healing regarding trauma. Joke is a woman who radiates a lot of peace, she immediately gave me a good and safe feeling, which is very important. She is very empathic and skillful, you notice that this woman has followed many courses and is still learning in the field of vajra healing. She gives me good tips and if it is not her area of expertise, she says so honestly and refers me on. I am glad I went and would like to continue next time and maybe enjoy a massage. Definitely recommended for people who are looking for peace and relaxation in their lives. Thank you Joke! "

Greetings, J.