Head neck shoulder massage
Free yourself from tension and pain
Head neck shoulder massage
Tension and stress store themselves unconsciously in neck, shoulder and back muscles. They arise from fatigue, poor and long sitting posture, high workload and the feeling of being stuck. ....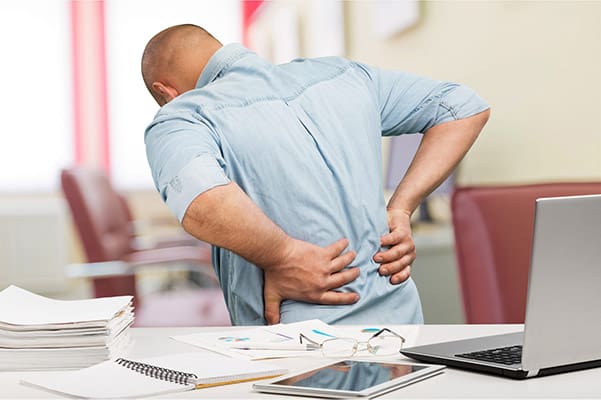 The massage consists of ...
During the head, neck and shoulder massage, I use a combination of Western and Eastern massage techniques. Depending on what is needed. It is a combination of softer and slightly deeper massage working on pressure points and meridians. When physical tension is too great, it is sometimes necessary to loosen and massage deeper so that energy can flow better.