Growing in intimacy & sexuality
Sexual Healing
Sexual healing is a deeper and more focused way of working around intimacy and sexuality. It is a combination of conversation and sexual bodywork.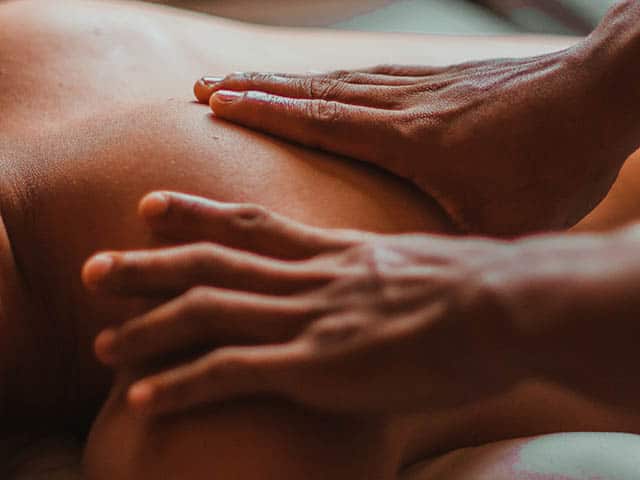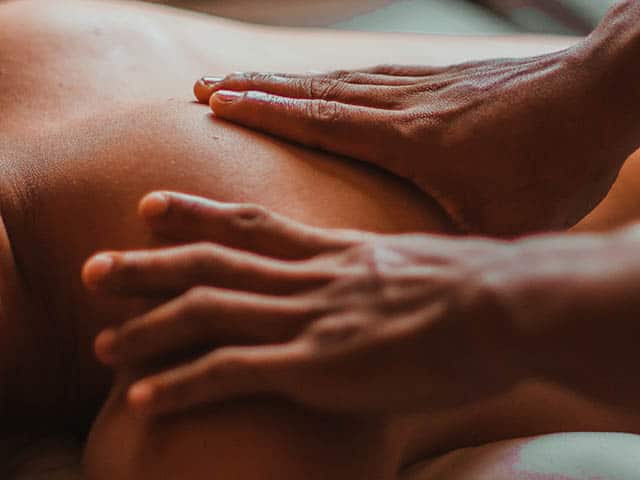 For whom.
Every person has experienced stressful or traumatic experiences in his or her life. These are stored in our body as imprints and our physical body remembers them in the form of patterns. Much of this tension is stored in the pelvic, genital and anal areas. In sexual healing we will release this tension so that energy can flow better. Stagnation of energy can affect intimacy and sexual experience. In sexual healing we can work on specific problems such as erectile and ejaculatory dysfunction, ejaculation problems, abuse, pain during penetration, ...
intake interview €75

120 min €180

150 min €220
Appointment is only possible after telephone contact with number recognition or via the booking button.
No appointments are made by text message.
Important
As the receiver, you are passive and in the receiving role in massage. Touch is done by the giver and not by the receiver.
There is no sexual interaction between giver and receiver. I work in tantric vision on diffusion of energy in the body where ejaculation, happy ending is NOT the goal of the massage.