Step into your feminine essence
Yoni Healing
This is a place where you can talk freely about problems around difficulty ejaculating, pain during sex, vaginismus, vaginal dryness, pms.
What beliefs do you carry around sexuality and pleasure?
The basis of yoni healing is bioenergetics where we explore, discover and release imprints and experiences stored in the body. We do this by pressing trigger points (both internal and external) depending on your needs and limits. By gently pressing these points you can become aware of:
Getting to know your body and it better.
How sensitive is your yoni, are there places that feel more painful, sensitive or more numb?
What sensations are there in the different parts of the yoni.
Appointment is only possible after telephone contact with number recognition.
No appointments are made by text message.
Important
As a receiver, you are passive and in the receiving role in the massage. Touch is done by the giver and not the receiver.
There is no sexual interaction between giver and receiver. I work in tantric vision on distribution of energy where an orgasm, happy ending is NOT the goal of the massage.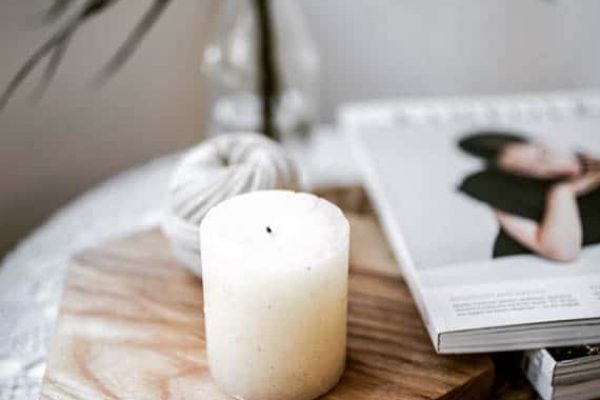 Discover our other massages